The summer is over and its that back to school work feeling! As excited as I know you are to get back to work, all of us still get those first-day jitters. Between worrying about what to wear to seeing your crush for the first time, the first day is a bit of an emotional roller coaster. Here are just a few things you might be feeling as you head back to your workplace.
1. "I have NOTHING to wear!"
2. "Its that sales meeting again…"
3. "OMG, there's my crush at Starbucks! I wonder if he's seen me."
4. "Ugh, I always forget how much my tech gadgets weigh."
5. "Great! I only have five major projects and this is only my second meeting."
6. "I love catching up with my friends again!"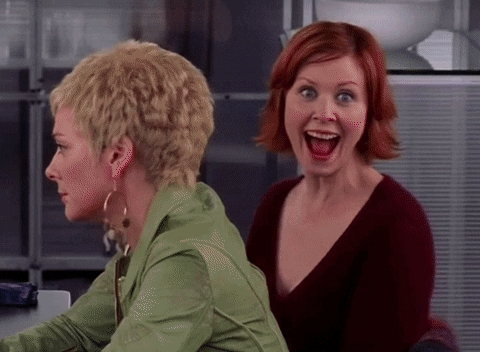 7. "Sorry boss, what was that question again?"
8. "I cannot wait to take a nap later, the days are sooo long!"
9. "Should I go out tonight? Everyone else is!. I should go out."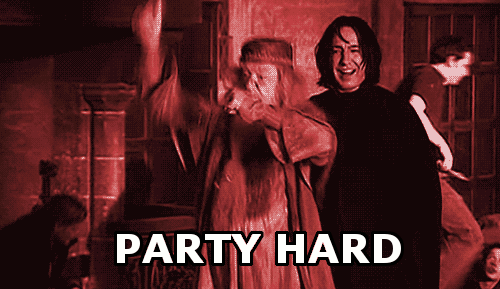 10. "I can't believe how busy I am! I already miss my summer holiday."
11. "But I'm really happy to be back."
Because let's be honest, work really is great, we can't live without it!
Professional, Affordable Website Designers in Gibraltar and Buckinghamshire, UK